Triolion Tech helps Ali to Build a Digital Smart City Shows a New Era in the Big Data Era
From May 16th to 18th, the 2nd World Intelligence Conference was held in Tianjin Meijiang Convention and Exhibition Center。 The theme of this year's World Intelligence Conference will be "Intelligent Times: New Progress, New Trends, New Measures", adhere to the goal of "high starting point, mainstream, internationalization, and distinctive features", and continue to build the most authoritative and most innovative field of intelligent technology。 A global event with the highest quality and specifications。 The company cooperated with Ali to display a complete set of smart city visualization system。 The Triolion Tech is responsible for providing a smart city data carrier-large screen display system, which reflects the unique understanding of color video in the field of large-screen display。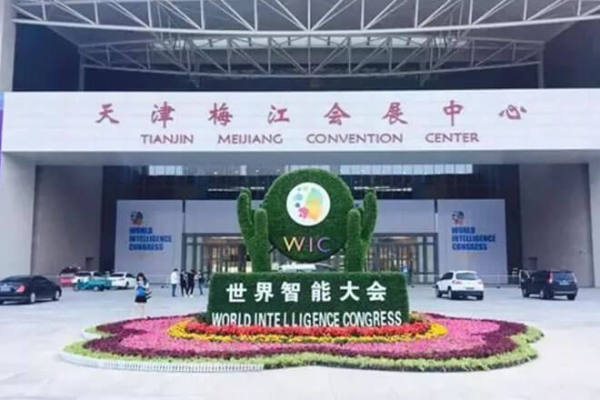 May 26-29, the annual global big data latest scientific and technological achievements display platform - 2018 China International Big Data Industry Expo was held in Guiyang Ecological Conference Center, as the country's largest representative of Internet digital innovation, Alibaba Data and Triolion Tech, with the industry's leading new products and technological achievements, hit the world to showcase Alibaba's ecological construction and solutions in the field of industrial big data.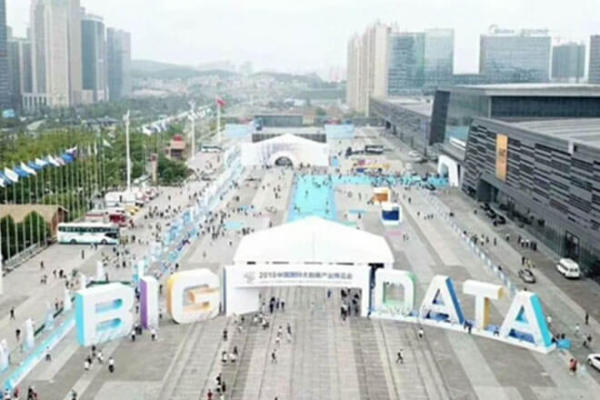 Nowadays, human production and life are inseparable from the network。 Maintaining national security through network data is a common issue of the international community。 As China's digital economy enters the fast lane, the Internet in the global perspective has entered the era of "great security", which requires the support of large-scale strategy at the national level and cooperation in the security industry。 Triolion Tech has been cultivating large-screen display technology for 18 years。 It has supported the national cyber security work with unremitting efforts and professional and responsible attitude, and contributed to building the safe development of China's Internet。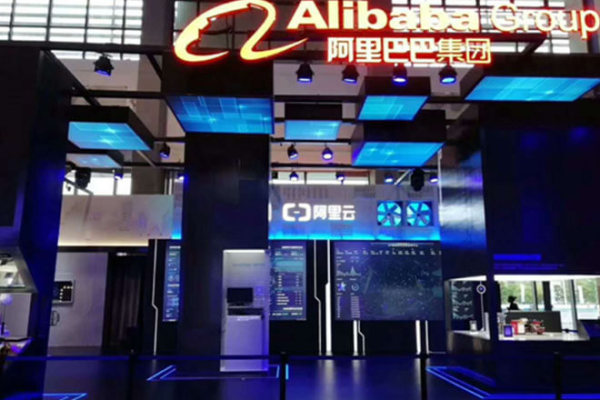 Digitalization of information leads the development of the professional audio-visual industry. Triolion Tech will grasp the opportunities brought by digital-driven optical display systems, innovate technology, and keep up with the trend of the times, and promote the development of large-screen display industry. The multimedia technology visualization system can be widely used in big data processing, big data display, and multi-platform interaction. In 2018, Triolion Tech will continue to provide targeted visualization application solutions for public safety, smart cities, emergency command, energy and water conservancy in China. In the past 18 years, the company has been committed to the research and development of large-screen display technology. Its products cover many fields such as energy, transportation, communications, finance, government, military, aviation, etc., and are exported to the United States, South Korea, India, Vietnam, etc. In more and more countries, more and more users have gained the comfort, energy saving and security brought by the multimedia technology large-screen display solution. Based on the technology accumulation of nearly 20 years, the company will continue to meet the needs of more diversified customers with innovative products and perfect services, and continue to deepen the market in 2018, showing more new features.