InfoComm China 2018—Triolion Tech promotes the development of large-screen display
On April 13th, InfoComm China 2018, the 13th Beijing International Audio-Visual Integrated Equipment and Technology Exhibition, ended in Beijing National Convention Center. As the most authoritative and influential industry exhibition in China, it brings together world-renowned professional audiovisual and interactive experience communication technology manufacturers and end users from various fields to jointly create this industry-famous event.

As the industry's leading manufacturer of large- screen display devices,Triolion Tech has demonstrated a series of cutting-edge products in the field of large-screen display in the field of industry innovators, technology leaders and forward-looking market leaders, fully demonstrating the Triolion Tech.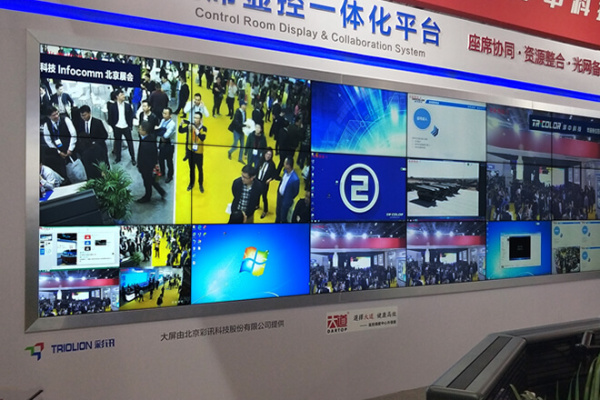 An understanding of the field of large screen display and an active lead in the development of the industry. At the same time, the scheme exhibited by the Triolion Tech Screen as a carrier inspired the inspiration of the industry colleagues, and also showed the different types of technology combinations and a more representative future market!

Digitalization of information leads the development of the professional audio-visual industry. Triolion Tech will grasp the opportunities brought by digital-driven optical display systems and innovate technologies to promote the development of large-screen display industry.In the past 18 years, the Triolion Tech has been committed to the research and development of large-screen display technology. Its products cover many fields such as energy, transportation, communications, finance, government, military, aviation, etc, and are exported to the United States, South Korea, India, Vietnam, etc. Countries have been widely recognized and praised by customers.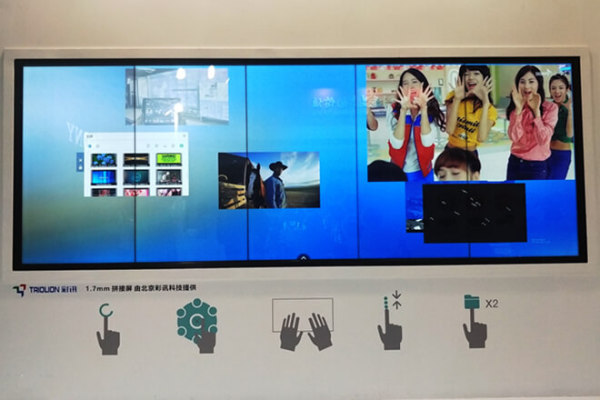 In recent years, more and more users have gained the comfort, energy saving and security brought by the large-screen display solution of Triolion Tech。 Based on the technology accumulation of nearly 20 years, the company will continue to meet the needs of more diversified customers with innovative products and perfect services, and continue to deepen the market in 2018, showing more new features。